Happy Teddy Bear Day! Today is all about celebrating the special bond and friendship we have with our favourite fluffy friends.
Even as you are reading this, you are probably thinking back to your teddy bear and remembering the fond memories of playing together. It may be tattered and even missing an eye or some stuffing, but it will be the most precious teddy bear in the world to you!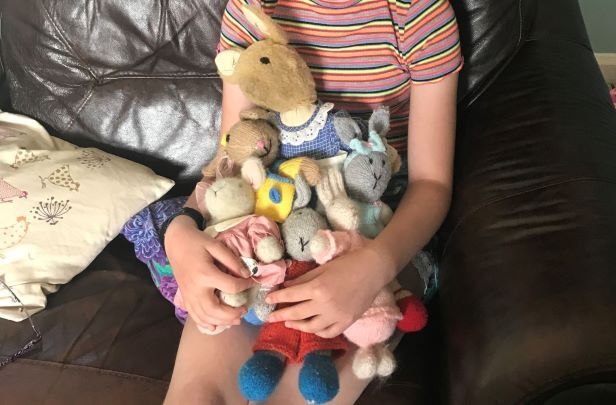 Our young person, YP, loves her teddy bears! Here she is with her group of furry friends.
One of our young people, YP, got in touch and told us about her favourite teddy bear, she said: "My teddy is called Daddy bear because my dad bought it or me when I was five.
"I've been talking to Daddy bear a lot since I haven't seen dad much. Daddy bear is really special to me, he always makes me feel safe. I always keep him on my bed. Daddy bear always reminds me of dad."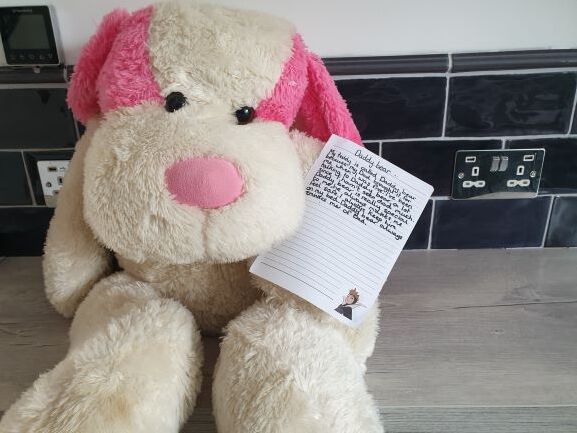 YP's favourite teddy, Daddy bear
We have been sent lots of pictures from our carers, young people and staff who want to share with you their favourite teddies. See them all below: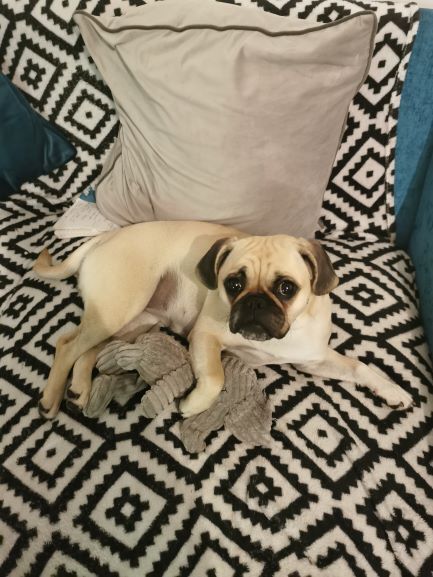 Our team member on the Capstone Marketing team sent in an adorable picture of Rosie the puggle who cannot go to sleep without her teddy, she absolutely adores her Elephant!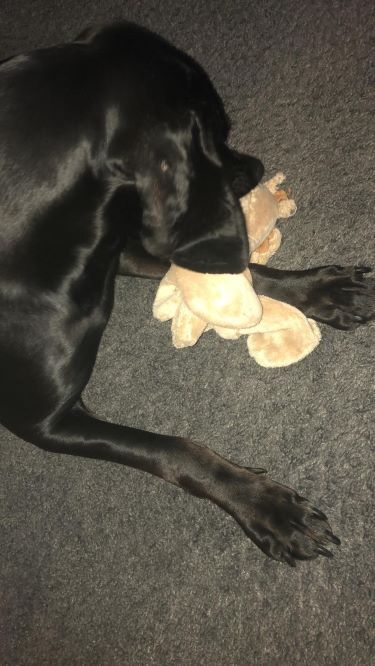 One of our young people, K, sent in a picture of his dog and his favourite teddy that he carries everywhere with him.
Our support worker Emma with her favourite childhood teddy bear Sparkle, who lives on her bed along with her teddy monkey , George!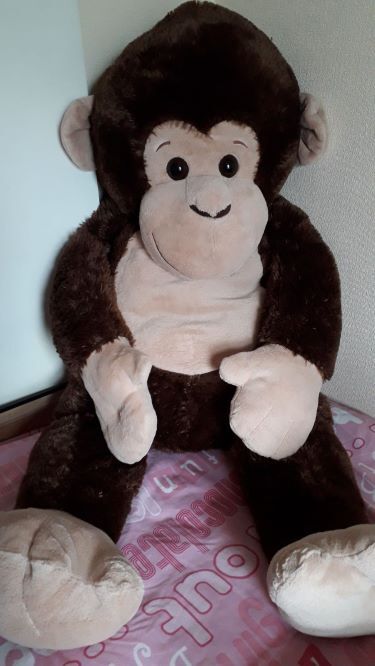 We would love to see more pictures from you with your teddy bears and why they mean so much to you, send your pictures to us at: communication@capstonefostercare.co.uk. From everyone here at Capstone Foster Care, we hope you have an amazing day celebrating with your furry friends!