Our young people in the south West have been getting into the festive spirit by creating some amazing Christmas cards for the Capstone Christmas card competition.
We had so many wonderful submissions which you can view below, the winning submission will be announced soon and will be this year's Capstone South West Christmas card which will be posted out to all of our carers in the South West area.
Here are the amazing submissions we recieved: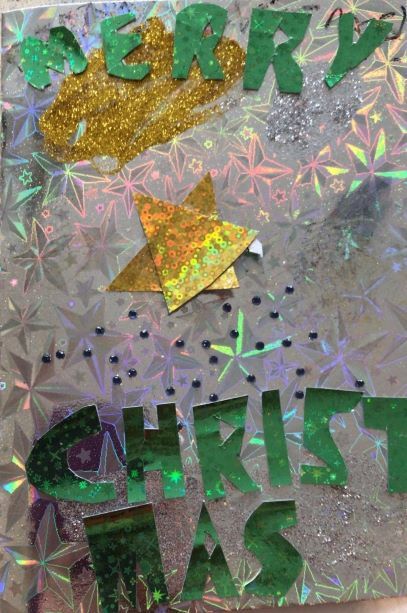 C's Christmas card design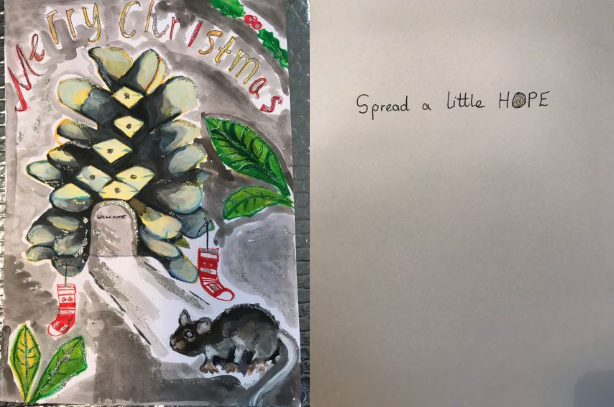 T submitted this creative Christmas card with a lovely message inside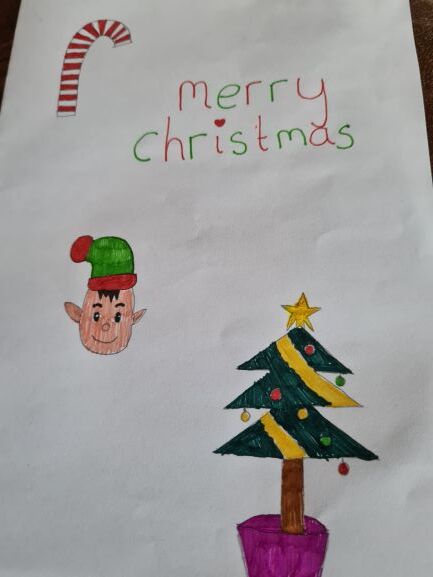 C's festive Christmas card submission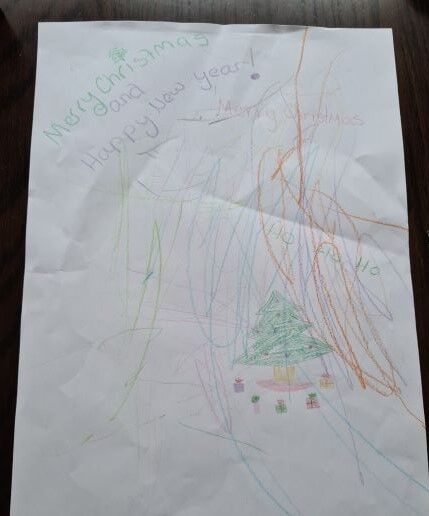 M's amazing Christmas card submission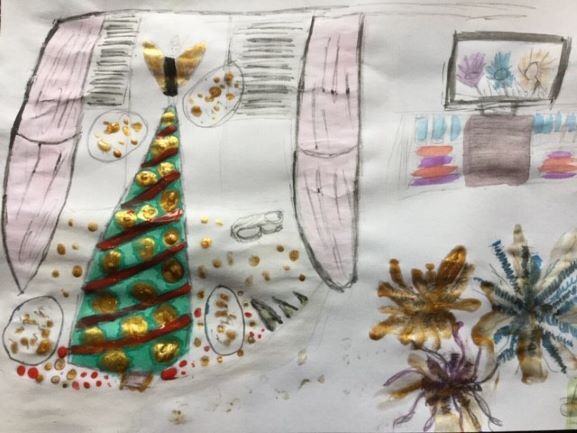 E's family home inspired Christmas card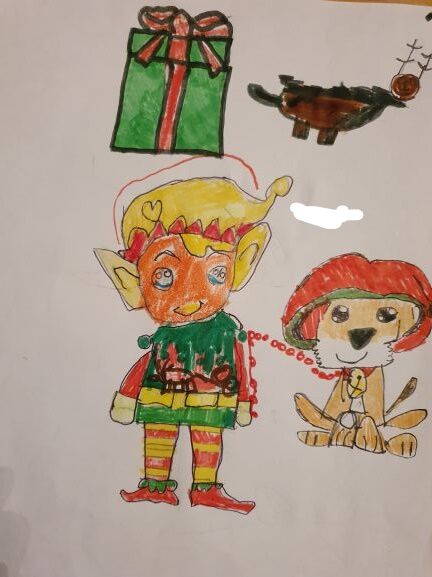 A included a furry character in her Christmas card submission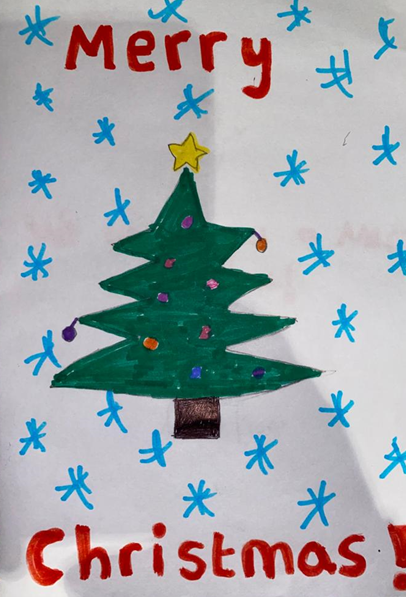 B's bright Christmas card
We loved seeing all the creative cards our young people have created, we will be announcing the winner of the Christmas card competition very soon so keep your eyes out for it!
If you want to share your Christmas updates with us, contact us here.