Hi everyone!
I've had a fantastic week, I have learnt lots of new things and taken part in fun activities, including cooking lots of yummy food. Things are still going well at college and I'm enjoying my time here, find out what I have been up to this week:
Monday: I had my functional skills session where I talked about British food fortnight, I then went to the shops to look for some British food including British strawberries, sausages and vegetable. Later on in the evening, I made spaghetti bolognese for dinner.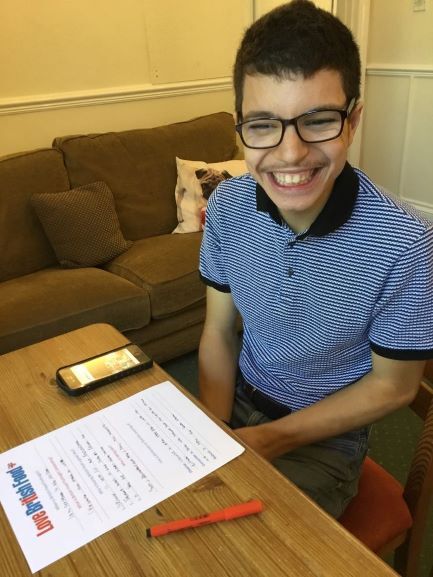 I enjoyed learning about British foods this week!
Tuesday: I went to play crazy golf with my friends and then went to a cafe for a drink.
Wednesday: I had my health and well-being session where I went to the shops to get some ingredients to make a chicken curry which I cooked later on in the day.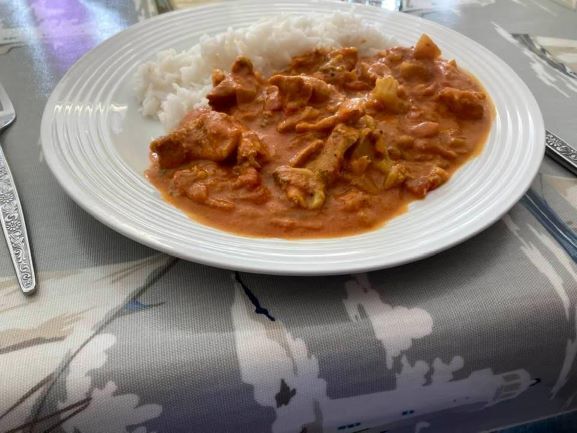 My chicken curry was very yummy!
Thursday: I went to work at the hotel where I was on front of house and served some drinks to the staff using the coffee machine. After that I laid the table for Lunch and then later on I cleared the tables and did some hoovering to make sure everywhere was clean and tidy. In the evening I just chilled out and relaxed.
Friday: I had my life skills session where I went to the shops to do my personal shopping. After that I came back, had some lunch and went for a walk around minehead. In the evening, I attended a house party which was really fun.
So all in all, it's been another fab week, I hope you all have been having fun too!