Our Capstone team in the North have organised a FITmas challenge to help raise vital funds to support homeless people in Tameside.
The funds raised by the challenge will help the community hub in Ashton-Under-Lyne which is based in the Station pub where a group of volunteers make packed lunches daily and feed up to 80 vulnerable, homeless people every day. Due to the global pandemic, like other businesses, the pub is struggling to stay afloat and with winter nearly upon us, funds are even more essential. If you wish to donate and help those in need, you can donate here.
The team will be raising the much needed funds by taking part in the FITmas challenge which is a running challenge and will take place over the 12 days of Christmas. Day 1 will start with 1K, day 2 will be 2K, day 3 will be 3K, and so on, when you reach day 12 you will need to run 12K. We want as many people as possible to join the challenge and take part, and if you do not feel like running you can also walk this challenge.
Our team have already completed day 1, but you can still take part and join the FITmas challenge. Our MATTS Clinical Lead, Annette, shared this lovely picture from her first run of the challenge.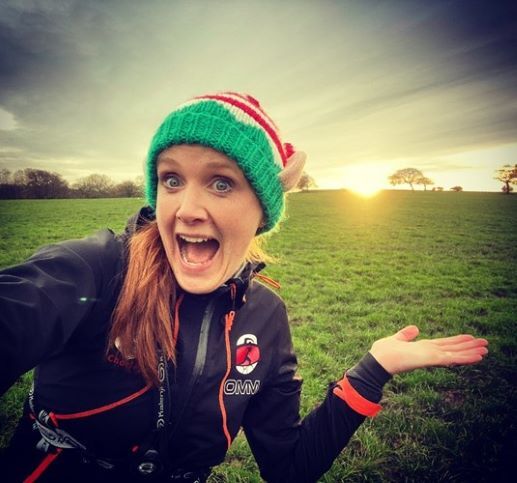 On the first day of Christmas my FITmas challenge gave to me, a beautiful clear sunset!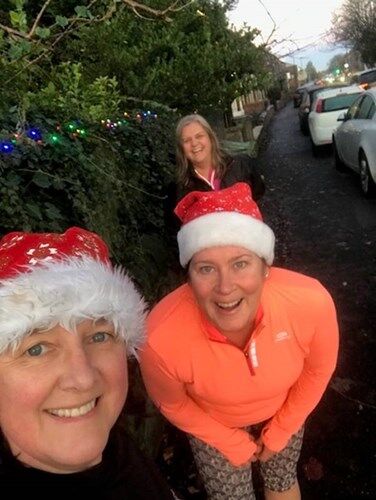 Smiles all around during day one's frosty morning run
The team are passionate about helping the local community, especially those in need of a little extra help over the festive period. We hope more people can join them in the challenge and raise the essential funds required to keep the community hub open. You can donate and view the daily challenge updates from the team here.