Our amazing young person M has donated a length of her luscious locks to the Princess Trust charity who make, fit and style wigs for children who have lost their hair due to cancer treatment.
M made the decision to cut and donate her hair because she wanted to help children who are less fortunate and who are going through the heart-breaking experience of facing cancer. She was able to donate a lengthy 14 inches off her hair which the Princess Trust will use to make a wig. M has said she prefers her hair now and is going to grow it again so she can donate some more to the charity!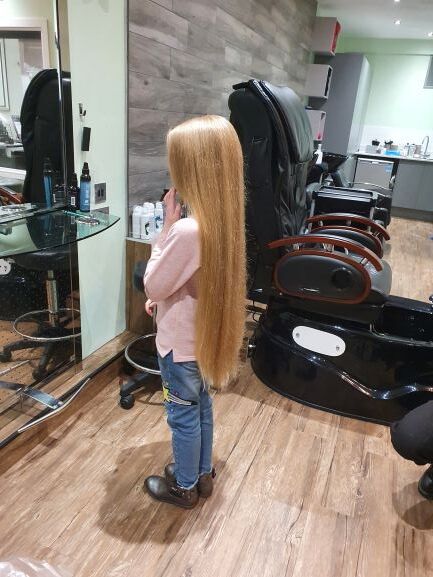 M's long hair before the cut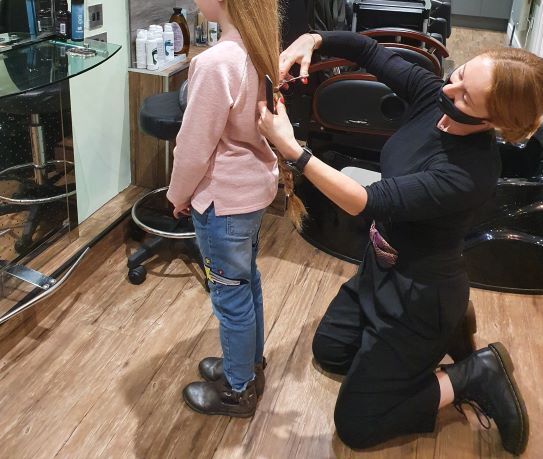 M had a lengthy 14 inches cut off!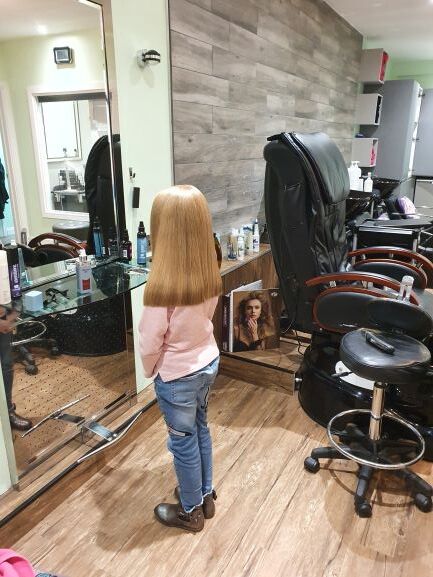 M is planning on regrowing her hair to donate some more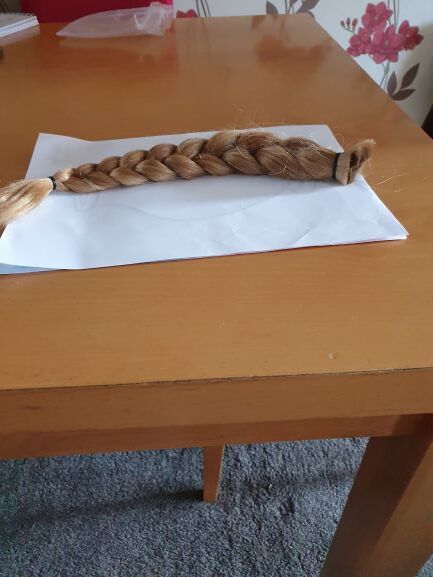 M's 14 inch of hair which will be donated to make a wig
Everyone here at Capstone is so proud of M and are blown away by how thoughtful and kind she is. M has set herself a target to raise £1450 to donate to the Princess Trust, she has so far raised £270 and needs your support to help reach her target. If you would like to help M reach her target and raise funds for the Princess Trust, you can donate here.