With current lockdown restrictions in place, it is a hard time for all of us to find things to do to keep us entertained. With this is mind, our Children's Champion, Charlie, hosted an online cooking session on Zoom for all our children in the Hampshire/Dorset region to take part in and have a fun evening together (virtually).
The children and carers loved the sessions and enjoyed eating their yummy creations at the end! It just goes to show, even though we are having to stay in, it does not mean we can't have fun together.
Charlie showed the children how to make delicious rocky road using the BBC Good Food recipe which you can view here if you fancy make some for yourself.
Check out the yummy pictures below: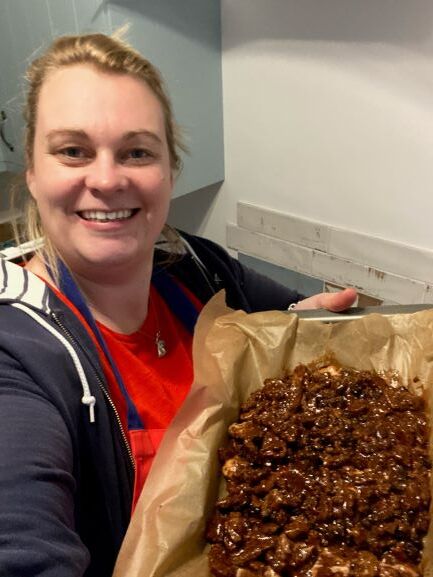 Charlie's rocky road before chilling it in the fridge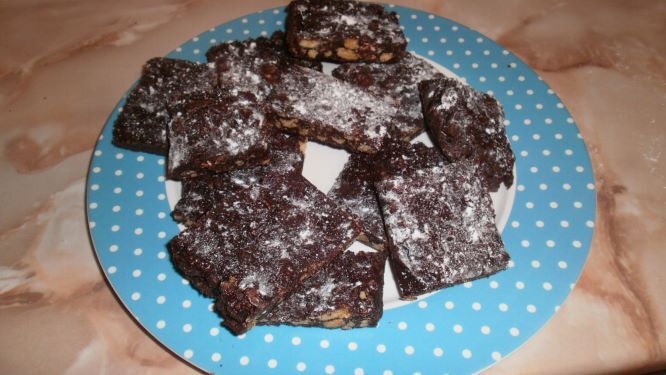 The children and carers all enjoyed eating their yummy rocky road pieces
If you have any cooking pictures or delicious recipes you would like to share with us, send them to us here.