2020 has been a tough year for us all and although we may not be able to celebrate Christmas like we usually would, it is important to remember that there are good times ahead waiting for us.
Like many others, we have had to work from home, so we were unable to decorate the office and make it look like Santa's grotto! That does not mean we haven't been getting into the festive spirit at home though, we have received many pictures from our staff and foster families of their lovely Christmas trees and decorations.
Here are some of the lovely pictures we have received: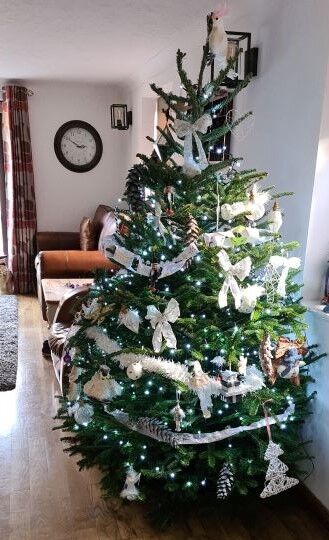 C and T spent the weekend putting up decorations and made the house look festive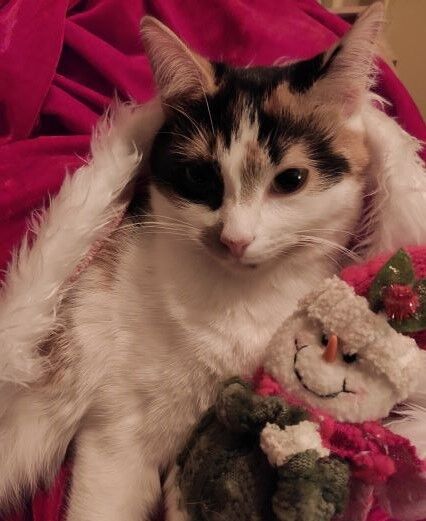 Capstone Team Manager Eileen's Cat enjoys cuddling her Christmas toy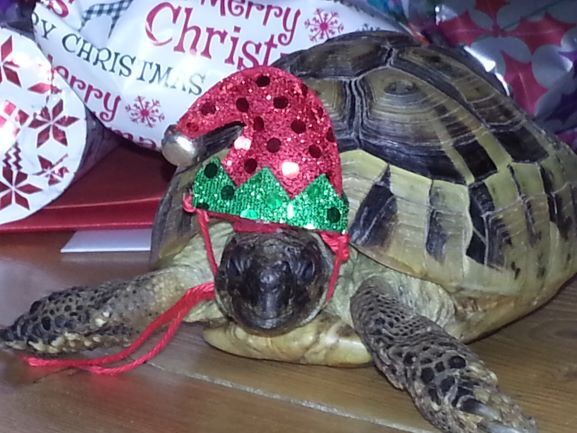 Our Foster Carers Lisa and Robert's tortoise Hermione loves her Christmas hat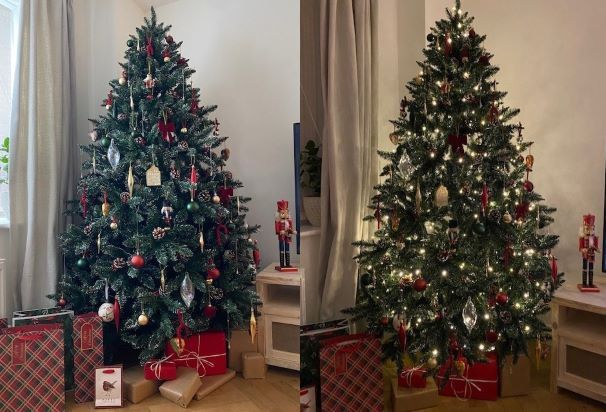 Broden from the Capstone team has already got some presents from Santa under her tree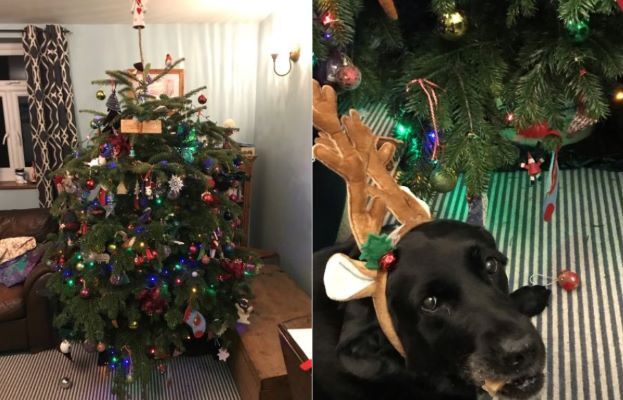 Our foster carers Julie and Martin's whole family got into the Christmas spirit including the dog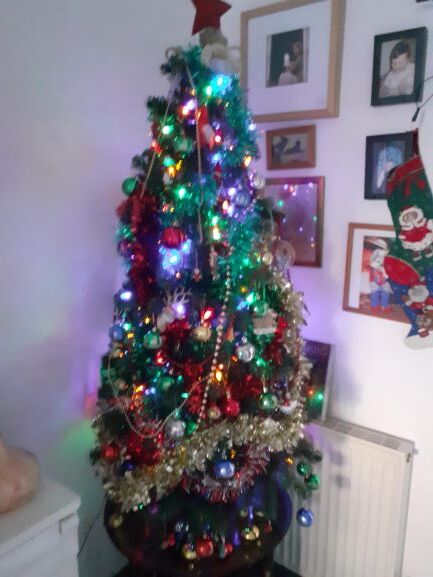 Anne from the Capstone South West team has a very colourful Christmas tree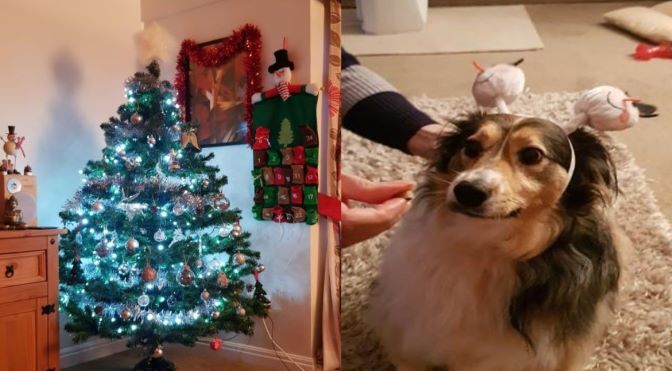 Scott from the Capstone team has put up his Christmas tree and has also got his dog Pluma dressed up too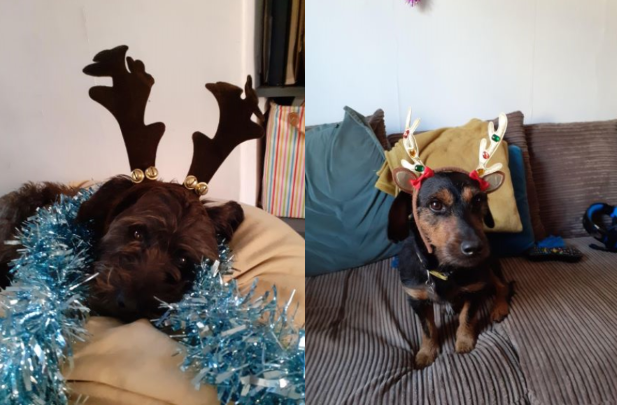 Puddie and Ivy are loving their Christmas antlers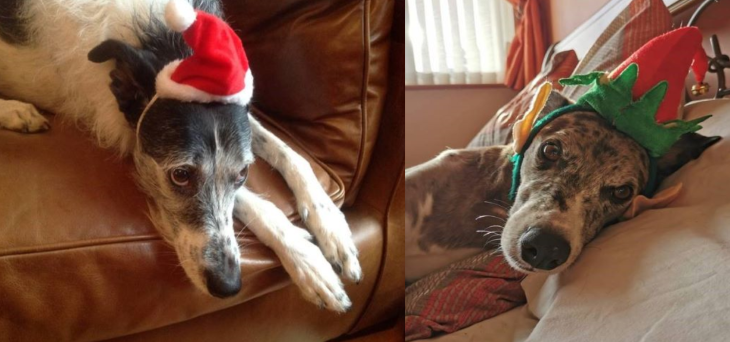 Capstone Admin Manager Tina's dogs, Skye and David, in their Christmas outfits!
Although this year has kept us apart, we have still been able to keep in touch thanks to modern tech and have seen what all our staff and families have been up to during the festive season. From everyone here at Capstone, we wish you a merry Christmas and a happy new year!
If you want to share your Christmas pictures with us, contact us here.